Blog > What is the difference between nylon and polyester?
What is the Difference Between Nylon and Polyester?
Saturday, February 20, 2021 12:00 AM
---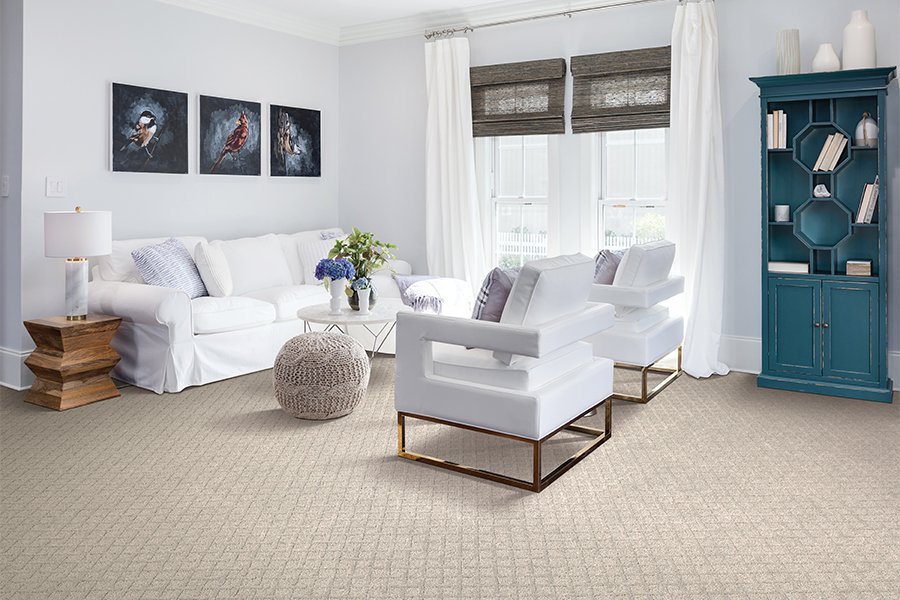 This is a common question that we get at Stafford's Discount Carpets. Today's carpet is mainly made with nylon. This has been the standard for decades. About 20 years after nylon, polyester was developed, and it became available in the 1960s. Homeowners immediately noticed that it was similar to wool in appearance and feel. You can find both at Stafford's Discount Carpets.

Polyester

This is a synthetic carpet fiber that is both soft and vibrant in color. It dyes well and is inherently stain-resistant. So any spills that you have won't penetrate the fibers of the carpeting. It is ideal for a low-traffic area, such as bedrooms. It has a high resistance to fading, so it is suitable for rooms with a lot of daylight. Polyester comes from recycled plastic drink bottles, so its production value is low.

Nylon

For over 60% of homeowners, nylon is the carpet flooring of choice. It has a resilience that allows it to bounce back after being compressed. So heavy furniture or electronics will leave no lasting indentions when they are moved out of the room. It is most appropriate for high-traffic areas, such as living rooms, dining rooms, hallways, and dens. It is more costly than polyester, but its value is worth the price.

The flooring experts at Stafford's Discount Carpets are here to listen to you. We will note your every desire and requirement for your carpet. We want to be your carpet store. We will work hard to match your every need to your satisfaction. We take pride in our customer service, and it is our highest goal for you to be impressed with our work for you. We know how vital your floor covering is to you. You can find our showroom in Redlands, CA, and our service areas are Yucaipa, Highland, Loma Linda, and Beaumont. Come in today and see how we can help you with your carpet project!